About Us
ByFood is a platform for Japanese food experiences, restaurant reservations in Japan, Japanese products direct from small, local businesses, and much more.

We'll create your perfect food experience.
ByFood.com is Japan's one-stop platform for foodie travelers. Here, you can book food experiences like cooking classes and food tours, make easy restaurant reservations without using Japanese, and order products from local businesses. We also provide online experiences, blogs about Japanese food trends and culture, and videos featuring Japanese chefs and craftspeople.
ByFood makes Japan's food scene accessible to anyone, dissolving the language barrier and providing everything foodie travelers need to have a fulfilling (and filling) trip to Japan. And if you don't find what you're looking for on the platform, our VIP Gourmet Concierge will create the perfect food experience that's tailor-made for you.
By sharing Japanese food culture with the world, byFood strives to bring locals and travelers together, help small businesses, and celebrate authentic Japanese cuisine. Combining hands-on food experiences with our extensive and comprehensive articles and videos, we hope to encourage adventurous eating and savvy traveling in Japan.
Our vision
To be the go-to food platform of the world while ensuring that all children have access to food, education, and ultimately, happiness.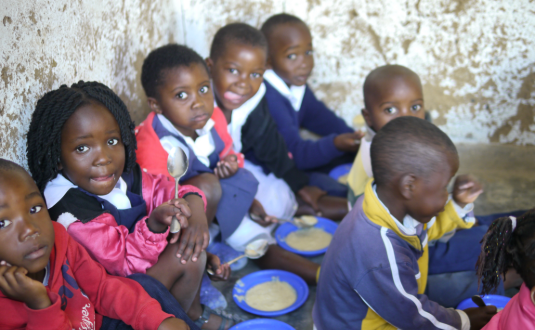 Our mission
Spreading happiness through food!
Just by enjoying a meal in Japan or ordering a product, you can help children in developing countries get access to necessities like nutritious meals, schools, and housing, so they can grow up healthy and happy, and ready to change the world.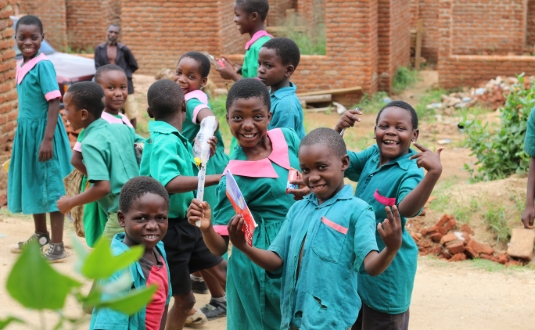 Our Story
Launched in January 2018 by Serkan Toso, byFood began as "Tokyo by Food," a booking platform for food experiences in Tokyo.
A lifelong volunteer interested in solving social issues, Serkan integrated a donation system into his business model, pledging to give 10 school lunches to children in Cambodia for each person who booked a food experience. In recognition of this commitment, Tokyo by Food was chosen as one of the world's top social initiatives by
One Young World
in April 2018.
At the same time, Kaoru Joho, CEO of Tablecross Inc., was developing a similarly charitable Japanese business: a restaurant reservation app which also donated school lunch meals to children in developing countries. Shaped by early experiences witnessing poverty while traveling in Indonesia, Kaoru was an early proponent of the CSV (Creating Shared Value) company model in Japan. Together, Serkan and Kaoru realized the combined potential of their two businesses to effect positive change and decided to merge.
The founders both agreed that donating lunch meals, though a good first step, was not enough. ByFood's Food for Happiness project has since evolved to include a wider scope of projects run by NGOs that provide not just food, but also housing and education, to children in need. The goal is to create a large-scale social impact so that children worldwide, rather than worrying about finding their next meal or a place to sleep, can start dreaming and planning for a better future.
Our Values
Diversity and Inclusivity
We believe that diversity leads to better ideas. Each team member can bring different perspectives to the table. We celebrate our differences, listen to others' opinions, and embrace dialogue in the workplace.
Decisions That Improve Society
We are a CSV (Creating Shared Value) company. Before taking action or making a decision, we first consider the benefits to society. Our decisions should only add value to the world.
Keeping with the entrepreneur spirit, we use our creativity to think outside the box and solve problems with few resources.
Nobody knows everything. We strive to be curious and open-minded, learn from others, and think beyond just ourselves.
Our stakeholders are like family, sharing a compassionate and charity-oriented mindset. We work together so that we can achieve success and global social progress.
Our Nonprofit Partners

Subscribe
Sign up for our newsletter and keep up to date on byFood's latest videos, posts, and deals!