We'll create your perfect food experience.
Our special guides will plan a custom-made food experience or itinerary just for you. Just provide information about your desired experience, location, dates, and food preferences, and the VIP Gourmet Concierge will make it happen.
Traveling can be stressful. Leave the hard work to us.
Friendly customer support
Whether you want to leave the itinerary entirely up to us or you have specific needs and want to be involved in the planning process, we're here to make your life easier. It's your vacation, enjoy it!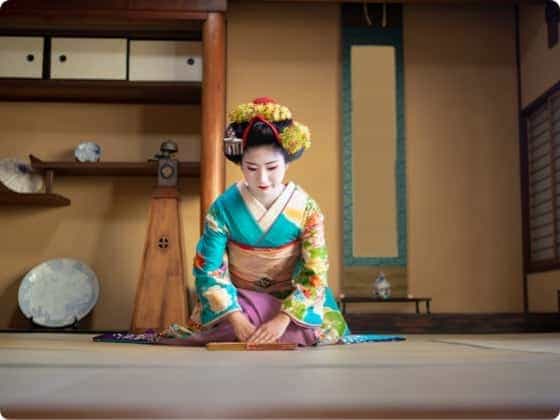 Plans that fit your travel itinerary
Want to experience a week of food experiences in different cities of Japan or a long-term experience like an intensive cooking course? With hosts across Japan, byFood can plan food experiences that fit your travel schedule.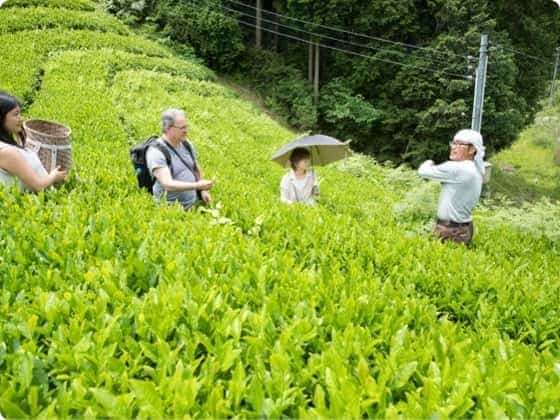 You can have it all!
Looking for a sushi experience that's family-friendly, gluten-free, AND can accommodate your great-aunt who refuses to eat seaweed? Whatever specific needs you have, our team is up to the challenge.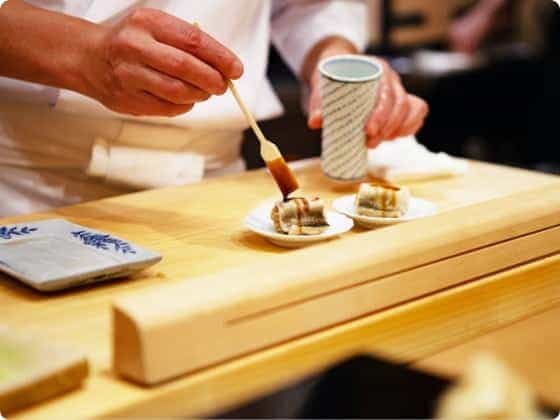 Frequently Asked Questions
How does the VIP Gourmet Concierge service work?
First, fill out the request form on the VIP Gourmet Concierge page. A byFood representative will be in touch with you to plan the trip details. After the itinerary is set, you will be sent a payment link through email. After you make the payment, the custom experience will be approved.
What services are included in VIP Gourmet Concierge?
The VIP Gourmet Concierge will assist you in making your dream food experience come true. This includes organizing custom-made food tours, cooking classes, and tastings, as well as restaurant reservations. In addition to food experiences and restaurant reservations, the VIP Gourmet Concierge may plan a multi-day itinerary that suits your travel plans and needs.
How do I make the payment?
After the details have been planned, you will be sent a payment link through email. Follow the link and add your payment information to finalize the process.
How long in advance should I contact the VIP Gourmet Concierge?
The VIP Gourmet Concierge will design a personalized experience for you, which takes time to plan, so please submit the request form at least 1 month in advance.
How much does the VIP Gourmet Concierge service cost?
The final cost depends on your individual needs. The plan is totally customizable, and the price will vary accordingly. Feel free to specify a budget if you would like to keep the cost within a certain range.
VIP Gourmet Concierge
Your dream food experience awaits!