Save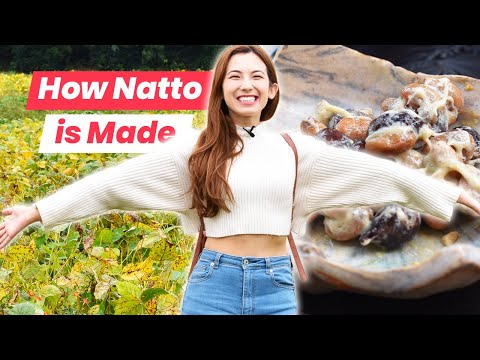 Sakae Soy Sauce 100ml
Producer: Sakae Shoyu
ID: 104
Naturally brewed soy sauce of the finest quality made in Edo-period style.
Description
The name Sakae-shoyu calls back to this soy sauce's 200 years of brewing tradition and complex fragrance. Meaning honored or decorated, this soy sauce expresses uncommon fruity and sour notes thanks to the unique bacteria used during brewing. This traditionally brewed soy sauce goes deliciously with meat or vegetables and can be used in a wide variety of dishes. It's a flavor loved throughout Japan, and is now available anywhere!
Dietary Restrictions
Vegan
Vegetarian
Pescetarian
Technical Details
Product weight: 250 gr
Product height: 15 cm
Product width: 5 cm
Product length: 5 cm
DISCLAIMER: Please be aware the common allergens and dietary restrictions listed here are directly translated from the product's packaging and information from the seller. We cannot guarantee the presence or lack of certain allergens/animal products in the products. Please use caution for any personal health concerns when consuming these products at your own risk.
Region
Sakae Soy Sauce 100ml is produced in Shizuoka prefecture.
Producer
Sakae Shoyu
Shizuoka Prefecture
The origins of Sakae Shoyu run through the streets of a historically prosperous Edo-era castle town. Now in its 8th generation, Sakae Shoyu has been brewing soy sauce naturally in wooden vessels for over 200 years. The principles of natural brewing designate a process free of hastening or preserving enzymes and any kind of food additive to create a "honjouzou" soy sauce from only whole soybeans, wheat, and salt. Thanks to the help of nourishing bacteria and slow maturation, Sakae Shoyu is able to produce soy sauce with a unique taste, color, and aroma.