Save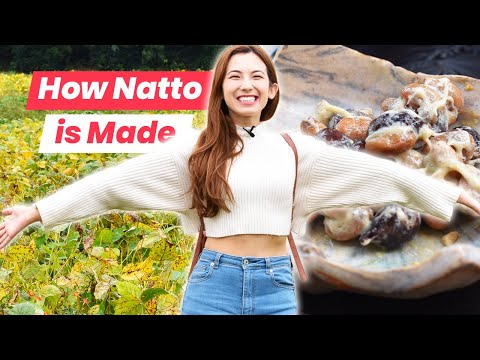 Tsuru Soy Sauce 100ml
Producer: Yamaroku
ID: 105
Brewed over four years for an intense depth of flavor that goes just as well with ice cream or sashimi!
Description
Tsuru shoyu (soy sauce) is a twice-brewed shoyu prepared for about two years during each stage of brewing. The deep richness and rounded flavor of this shoyu pushes the limits of soy sauce! It can be enjoyed as a topper for vanilla ice cream to create a delicious salty-sweet treat, with sashimi, or mixed with grated wasabi and brushed onto meats, and more. Ingredients: Domestic soybeans and wheat.
Dietary Restrictions
Vegan
Vegetarian
Pescetarian
Technical Details
Product weight: 250 gr
Product height: 15 cm
Product width: 5 cm
Product length: 5 cm
DISCLAIMER: Please be aware the common allergens and dietary restrictions listed here are directly translated from the product's packaging and information from the seller. We cannot guarantee the presence or lack of certain allergens/animal products in the products. Please use caution for any personal health concerns when consuming these products at your own risk.
Region
Tsuru Soy Sauce 100ml is produced in Kagawa prefecture.
Producer
Yamaroku
Kagawa Prefecture
The Moromi storehouse of Yamanoku Soy Sauce enjoys recognition as a tangible cultural property (no. 37-0182-0184). An earthen floor, single-story facility with clay walls, the appearance of this 100-year-old storehouse is certainly unique but holds the key to Yamanoku's brewing process. More than the wooden holding vessels within, the walls, wooden beams, and floor of the storehouse house over 100 varieties of live yeasts and bacteria. Fermentation powered by healthy, variable microorganisms creates the best seasonings, so Yamanoku commits its work to the difficult and time-consuming process of wooden vat aging in this teeming environment.