Save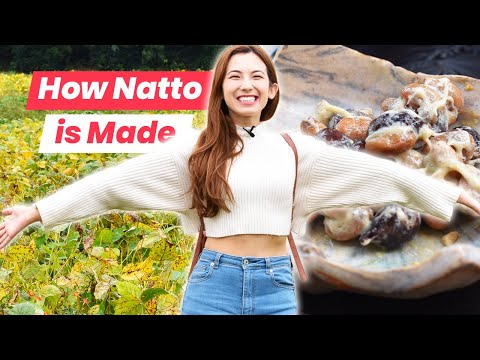 Wooden Cask-Aged Soy Sauce Six Bottle Set
Producer: Nitto Jyozo
ID: 100
Six varieties of shoyu (soy sauce) for endless ways to enhance your Japanese cuisine.
Description
With six different types of soy sauce and tamari, this set is the perfect way to level up all kinds of Japanese dishes. From deeply flavored twice-brewed shoyu to nearly-clear white tamari and do-it-all light soy sauces, the variety of uses for this product is nearly limitless. This set features six 100ml bottles of soy sauce, including no wheat whole-bean tamari, no soy white tamari, heat-treated light soy sauce as well as classical unheated shoyu, twice-brewed soy sauce, and fragrant soy sauce. Each bottle comes with a variety of recommended culinary applications and uses brewing techniques unique to its region, variety, and producer. Try them all and taste the essence of Japan's most beloved flavor. 【Soy Sauce Selection】 1. Shiro Tamari Soy Sauce 100ml produced by Nitto Jyozo 2. Tennen Jouzou Light Soy Sauce 100ml produced by Shokin Shoyu 3. Wood-Cask Aged Soy Sauce 100ml produced by Yugeta Shoyu 4. Sakae Soy Sauce 100ml produced by Sakae Shoyu 5. Tsuru Soy Sauce 100ml produced by Yamaroku 6. Takara Yama Whole Bean Tamari Soy Sauce 100ml produced by Nakasada Shoten
Dietary Restrictions
Vegan
Vegetarian
Pescetarian
Technical Details
Product weight: 1500 gr
Product height: 15 cm
Product width: 10 cm
Product length: 15 cm
DISCLAIMER: Please be aware the common allergens and dietary restrictions listed here are directly translated from the product's packaging and information from the seller. We cannot guarantee the presence or lack of certain allergens/animal products in the products. Please use caution for any personal health concerns when consuming these products at your own risk.
Region
Wooden Cask-Aged Soy Sauce Six Bottle Set is produced in Aichi prefecture.
Producer
Nitto Jyozo
Aichi Prefecture
Nitto Brewery, established in the early Taisho era by Suekichi Kamiya, has been brewing shiro-tamari since 1993. Born of a desire to create the ultimate white soy sauce, Nitto's Mirakwa Shiro Tamari uses twice the usual amount of wheat malt and an active-water brewing process with mineral-rich water from the mountain village of Otaga.

Made only using wheat, salt, and water, shiro-tamari is not classified as a soy sauce, but a 'fermented wheat seasoning'. Brewed in exactly the same way as a typical white soy sauce but with more richly concentrated ingredients, the result is a thicker, richer seasoning: the tamari of white soy sauces.