Save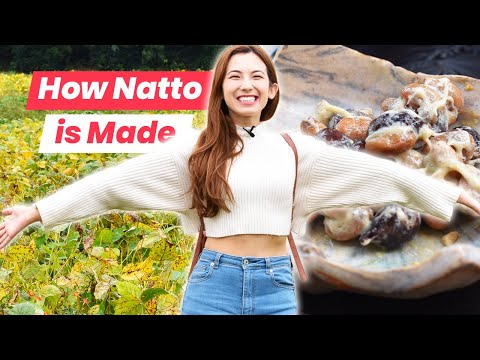 Tennen Jouzou Light Soy Sauce 100ml
Producer: Shokin Shoyu
ID: 102
A bottle of wood barrel aged light soy sauce from the famous shoyu producing region of Kagawa.
Description
This light soy sauce is easy to use and has an outstanding balance of salty and umami flavors. Its saltiness comes from behind, which lends this shoyu a slightly mild feeling. Produced from domestically grown daizu (soybeans) and wheat, and aged in cedar-wood casks, Tennen Jouzou soy sauce is brewed from natural, traditional ingredients. Ingredients: Soybeans, Wheat, Salt
Dietary Restrictions
Vegan
Vegetarian
Pescetarian
Technical Details
Product weight: 250 gr
Product height: 15 cm
Product width: 5 cm
Product length: 5 cm
DISCLAIMER: Please be aware the common allergens and dietary restrictions listed here are directly translated from the product's packaging and information from the seller. We cannot guarantee the presence or lack of certain allergens/animal products in the products. Please use caution for any personal health concerns when consuming these products at your own risk.
Region
Tennen Jouzou Light Soy Sauce 100ml is produced in Kagawa prefecture.
Producer
Shokin Shoyu
Kagawa Prefecture
Shokin Shoyu produces naturally brewed, additive-free soy-sauce products aged in cedar barrels. Founded in 1920, the company acquired the facilities and business activities of long-time competitor and local Yamayoshi Soy Sauce in 2002, thus increasing its production capacity to today's 120 wooden vessels.

Shokin Shoyu enjoys a high reputation for both its dashi and ponzu products, aged slowly and naturally to create a deliciously flavorful and faithfully brewed product.