Introducing byFood
Dubai's One-Stop Food Platform
Experience Dubai
Let tourists and residents of Dubai discover your culinary experience - click below to start having your experience showcased, for free, on Dubai byFood.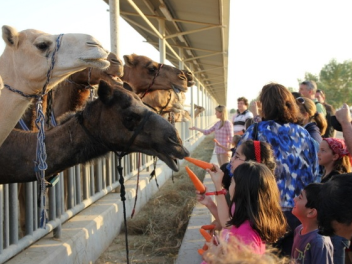 Food Experiences
Whether your venue offers Cooking Classes, Supper Clubs, or Food Tours - feel free to add your details and we'll start getting you on-boarded into our system.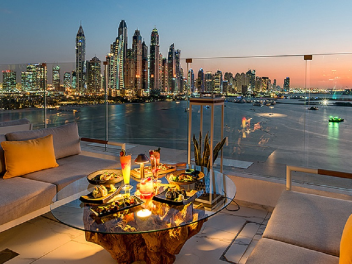 Restaurants & Cafes
Onboarding your restaurant or cafe couldn't be easier, just click here and don't forget to mention if you take bookings.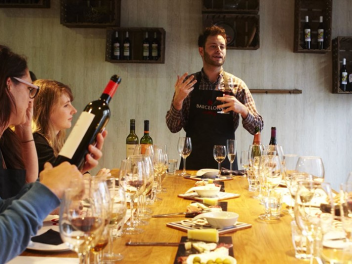 VIP Gourmet Concierge
We help tourists and residents create their perfect food-filled itinerary with byFood's personalized support. Chat with our team about recommending your service here.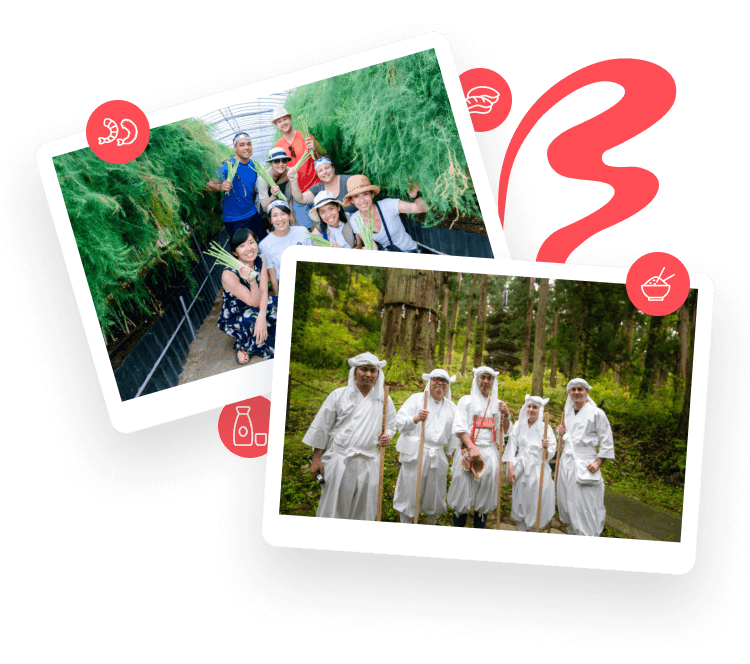 After successful operations in Japan - byFood is launching in Dubai, with a strategy of positioning Dubai as one of the top global gastronomy destinations in the world.
Why Dubai
byFood & why now?
DUBAI, 20th February 2022 (WAM) - Dubai's Department of Economy and Tourism (DET) hosted an industry briefing with restaurateurs and critical stakeholders from the food and beverage sector as part of continuous efforts to elevate Dubai's position as a year-round global gastronomy hub in line with the visionary leadership's goal to make it the world's best city to live in, work, and visit.

Based on the insights derived from local and international research, it has become apparent there is a requirement for an all-encompassing Dubai Gastronomy Guide which allows residents and international visitors to easily access and understand where to eat and what is available to them on one user-friendly digital platform.

This platform provides Dubai restaurants and hospitality experts a place to showcase an exceptional gastronomy scene, with diverse offerings and the ultimate objective of increasing awareness and raising perceptions of the gastronomy scene whilst increasing footfall and spending across the F&B industry.
Creating Advocates & Ambassadors
Dubai byFood is the world's first gastronomy platform built on user-generated content (UGC), which also encourages residents and tourists to create content on Instagram via the world's first Instagram reward system.
People now trust authentic visuals and recommendations from other consumers more than any other media. This trend is especially true in the food and restaurant industry, where competition is increasingly high, and restaurants must find a way to establish meaningful connections with a consumer base that craves authenticity.
Dubai byFood allows tourists and residents to discover restaurants across Dubai via actual customer content, true advocates, and authentic ambassadors -- genuine gastronomy experiences with context on what makes their experiences so memorable.
With our state-of-the-art technology, we layer UGC with a restaurant call to action, allowing users to book reservations, view menus, call a restaurant, and even view promotional evenings straight from a picture or video.
A picture paints a thousand words - now an image converts restaurant discovery and drives reservations.