Application
Join Us to Build Japan's #1 Food Platform
ByFood focuses only on food and dining experiences in Japan, so we can become the best in our field. Catch your target audience on our platform for foodies and benefit from increased visibility and unrivaled host support.
1
Fill out the application
Submit the application form below and meet the byFood Team for a consultation.
2
Add your experience
Submit your experience on the partner panel. Enjoy special features like reduced booking conflicts and automated welcome emails.
3
Start hosting
Get bookings, meet travelers from all around the world, and share your love of Japanese food!
Join our platform for foodies
ByFood is the number one platform to catch your target audience. Here, travelers can book food experiences, make easy restaurant reservations without using Japanese, read about Japanese food trends and culture, and watch videos featuring Japanese chefs and craftspeople. Our e-commerce market provides a one-stop-shop for users to purchase products from local Japanese businesses.
Participate in a humanitarian project
Help children in need around the world, just by adding your food experience to our platform. A portion of byFood's profit goes toward the
Food for Happiness
project of the month. Hosts who choose to pledge a donation of their own will receive increased visibility and promotion on byFood.
Increase your visibility and sales
ByFood can increase your sales using strategies such as paid advertisements, social media, cross-promotion, affiliate marketing, YouTube marketing, and B2B partnerships.
Affiliated with restaurants across Japan
Our company,
Tablecross Inc,
has offered restaurant reservation services for over 8 years and has a network of over 3,000 restaurants with the help of 250 sales partners and 175 experience hosts across Japan.
Preserve cultural heritage
We support local businesses and are dedicated to promoting and preserving Japan's local cultural heritage. We also promote off-the-beaten-path experiences, which feature lesser-visited areas of Japan.
All are welcome!
ByFood celebrates diverse experiences, with filters for family-friendly and barrier-free experiences and by accommodating dietary needs such as halal, kosher, vegetarian, vegan, and gluten-free.
Our Happy Hosts
"ByFood has been phenomenal in connecting travelers from all walks of life through one common denominator - FOOD. They have helped many companies like us and other entrepreneurs who share a deep passion for food, culture, and meeting people. Their support system is reliable and efficient; they have great customer service! Working with byFood also means giving back, they share social awareness by giving back to the less fortunate - truly admirable and worth supporting. I highly recommend them!"
Arigato Japan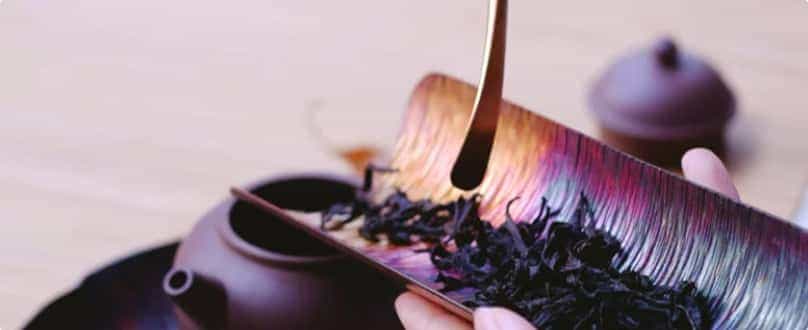 Our Current Hosts Include