A Taste of Autumn
Relish autumn through these curated experiences, revolving around seasonal colors, comforts and cuisine.
Trek Up the Holy Mountain, Mt. Haguro (with Shojin Ryori)
A once-in-a-lifetime spiritual journey awaits. Trek up the holy Mt. Haguro and taste the traditional Buddhist cuisine, Shojin Ryori. Visit ancient shrines, explore the mountain forests, and taste wild local vegetables—all in one unforgettable day!
Mont Blanc Tartelette: Dessert Workshop in Tokyo
Chestnut lovers unite! Learn how to make a beloved Mont Blanc Tartelette at this one-day workshop in Tokyo. Make and decorate your tartelette, learn dessert photography skills, and take home sweet memories to last a lifetime.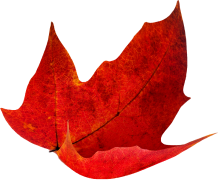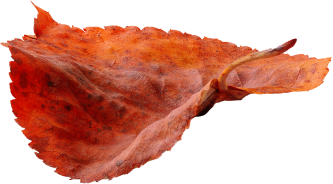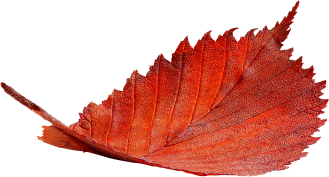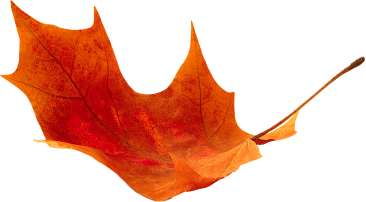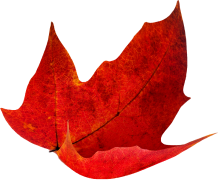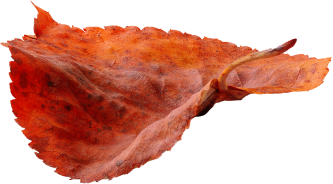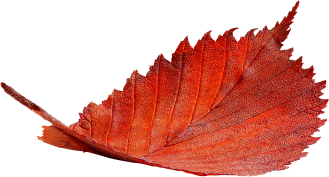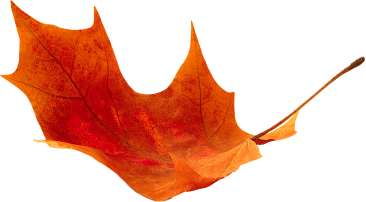 Restaurants with seasonal menus
Have a taste of autumn in Japan with this selection of restaurants, featuring limited-time menus with seasonal ingredients.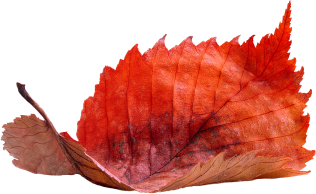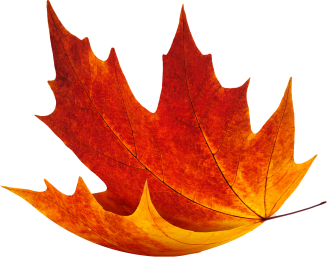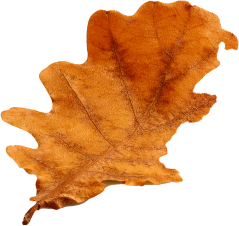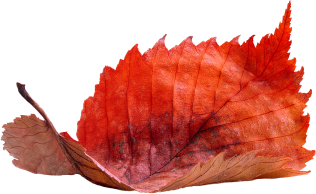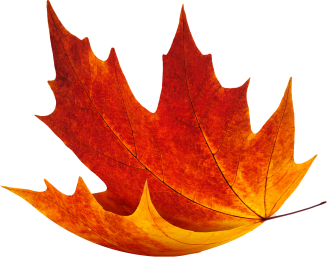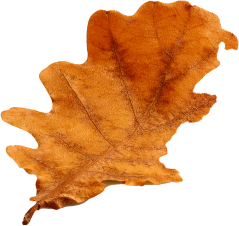 A Feast for the Eyes
As autumn descends, Japan's forests, mountains and city streets all turn brilliant hues of orange and red. From Hokkaido to Kyushu, find out where to see autumn leaves at their most spectacular with this handy guide.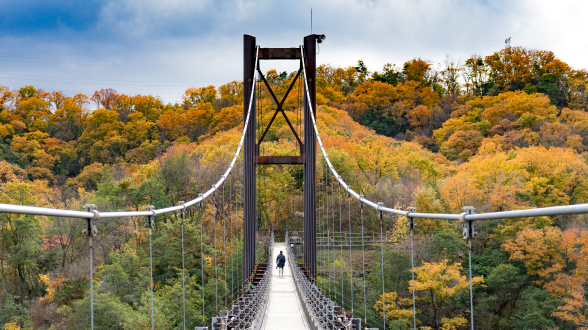 Kōyō: 17 of the Best Places to See Autumn Leaves in Japan
Autumn is one of the most beautiful seasons in Japan, thanks to the stunning fall foliage known as kōyō that transforms the country into a breathtaking landscape of vibrant red, orange, and gold leaves.